Read about it: v0-8-0-release-notes ...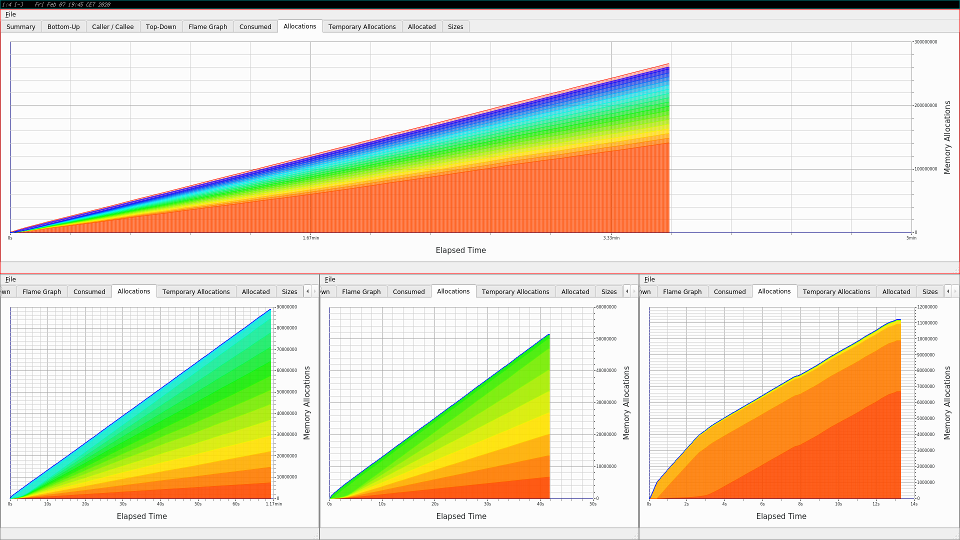 Still not matching the C++ code (speedwise), but it's getting there ...
So far the highest priority was to be feature complete and a nearly perfect match of the resulting (rendered) images (pixel by pixel).
So, those two topics are still important and actually I would like to get some help from the community to make sure that we match the C++ counterpart as closely as we can. Here are some links to example scenes: ...